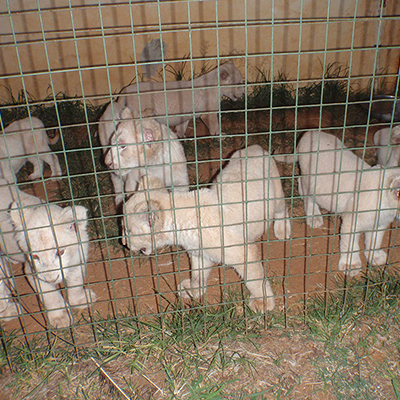 Wildlife trade between South Africa and China exposed – legal and illegal
In the second instalment of their Extinction Business series, the EMS Foundation and Ban Animal Trading have released a report into South Africa's 'legal trade' in wild animals with China…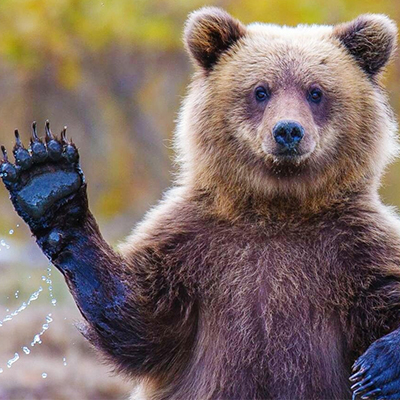 Revealed: US moves to keep endangered species discussions secret.
In a confidential document obtained by the Guardian, officials say releasing records could have a 'chilling effect' on their deliberations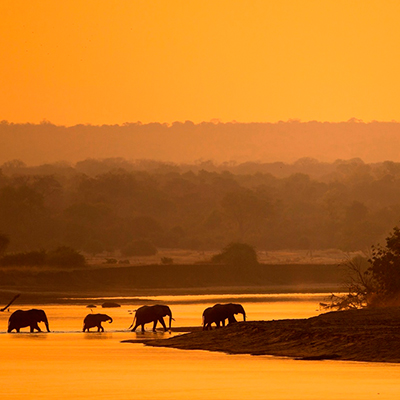 Welcome to United for Wildlife's free online courses.
Welcome to United for Wildlife's first ever open access online conservation platform! This is where you will find a variety of FREE online courses available to everyone.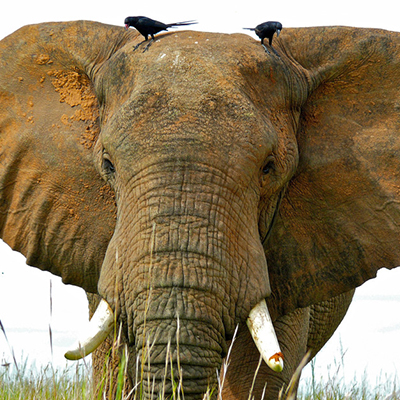 Lawsuit seeks online access to federal elephant, lion trophy import records.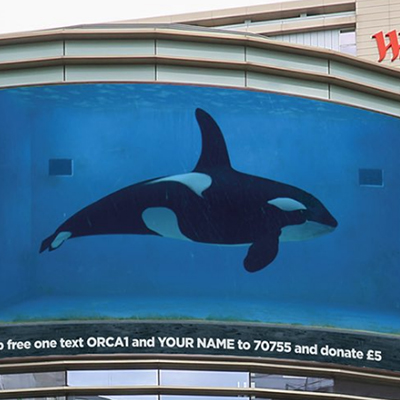 To celebrate World Orca Day on 14 July the Born Free Foundation teamed up with WCRS to confront the British public with the harsh reality of whales living in captivity.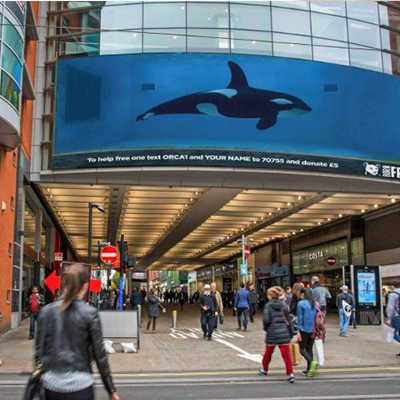 To mark World Orca Day on July 14, Manchester and other cities across the UK will have the chance to help "release" captive orcas back into the wild.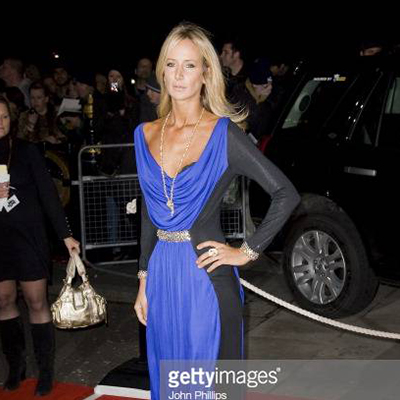 Lady Victoria Hervey Arrives For The Born Free Wild And Live Concert At The Royal Albert Hall In London.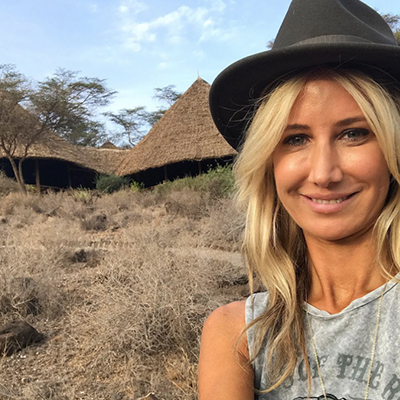 British model and socialite Lady Victoria Hervey has been enjoying a filming and modelling trip to Kenya.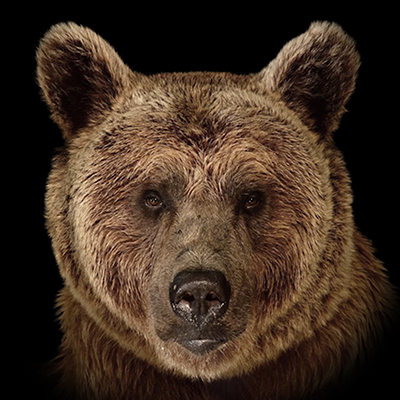 Utilizing state-of-the-art equipment, Oscar®-winner Louie Psihoyos (The Cove) assembles a team of artists and activists intent on showing the world never-before-seen images that expose issues of endangered species and mass extinction.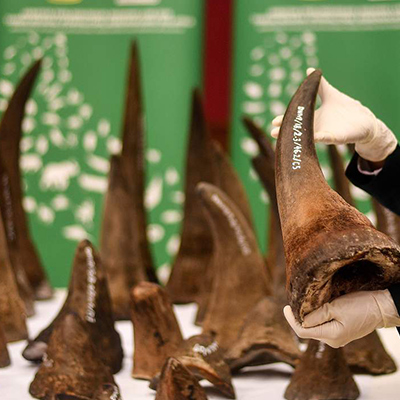 China has reversed a decade old ban on using rhinoceros horns and tiger bones in medicine.
The law, which has been in place for 25 years, has now been altered so that the items can be obtained from farmed animals for use in "medical research or in healing".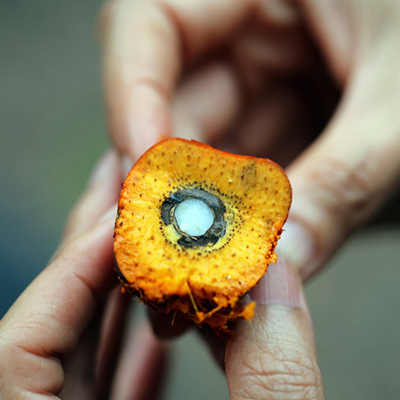 Palm oil is a type of edible vegetable oil that is derived from the palm fruit, grown on the African oil palm tree. Oil palms are originally from Western Africa, but can flourish wherever heat and rainfall are abundant. Today, palm oil is grown throughout Africa, Asia, North America, and South America, with 85% of all palm oil globally produced and exported from Indonesia and Malaysia; but most of the time not using sustainable measures.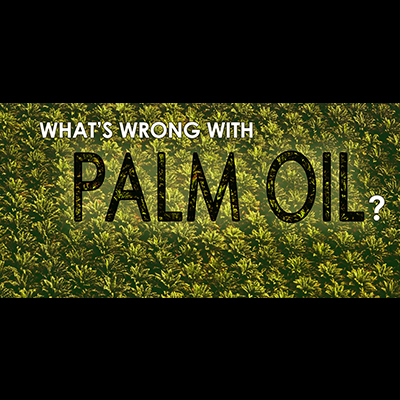 Palm oil is the leading cause of orangutan extinction. It's in 50% of all household and food products sold in the West. It's an ingredient in shampoo, toothpaste, detergent, frozen microwave dinners, cookies, peanut butter, lotion, makeup and much more!
Palm oil is a type of vegetable oil made from the fruit of the African oil palm tree, which originates in West Africa. However, it can be grown successfully in any humid tropical climate and has taken a strong foothold in Indonesia.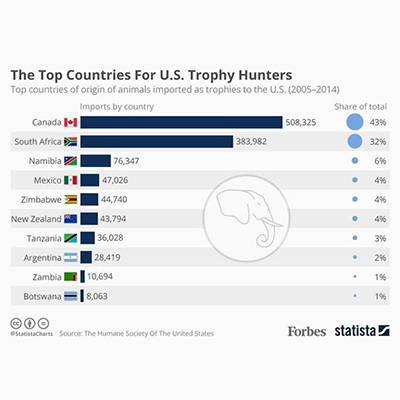 The Top Countries For U.S. Trophy Hunters [Infographic]
A move by U.S. authorities to allow hunters to import elephant and lion trophies from Zimbabwe and Zambia has provoked public uproar. A U.S. Fish and Wildlife Service spokesman said that both countries could use the much-needed revenue from U.S. sport hunting for conservation purposes.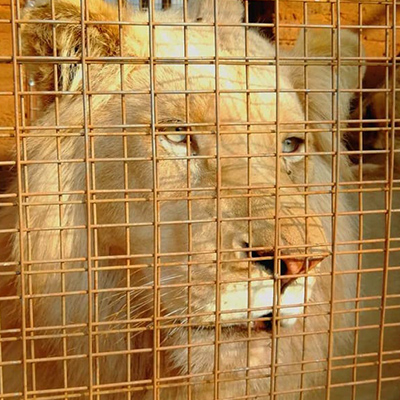 Rare White Lion Is Set To Be Auctioned Off To Trophy Hunters
The big cat trade is a costly one. While there are many big cats that are endangered and very near extinction, hunters continue to kill them. In fact, the rarer the lion, the more a hunter will pay to hunt it. After the hunt is over, the body can also be sold to collectors.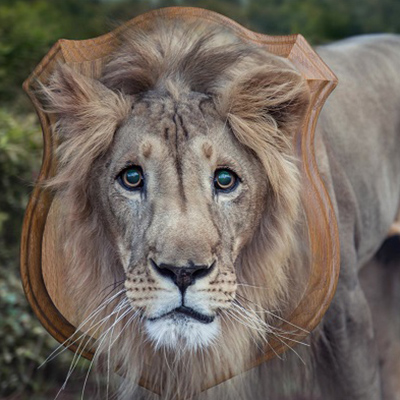 Trophy hunting is predominantly the preserve of wealthy individuals from the developed world. In their attempt to justify these narcissistic motivations, proponents claim that trophy hunting benefits wildlife conservation. But the evidence for these claims simply doesn't stack up, says Born Free's Head of Policy, Dr Mark Jones.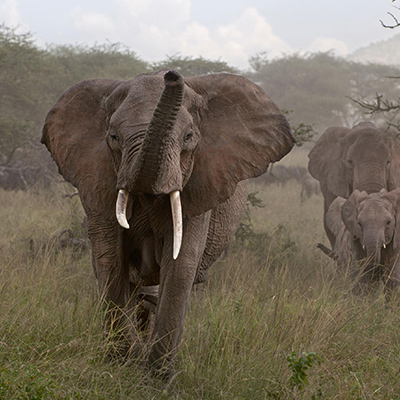 Politicians and campaigners have expressed dismay that the European Union (EU) appears to be holding back on further restrictions on the continent's ivory trade, despite enormous global pressure.
Europe is the largest domestic market for ivory products in the world and research has demonstrated that illegally poached ivory often makes its way into the legal market.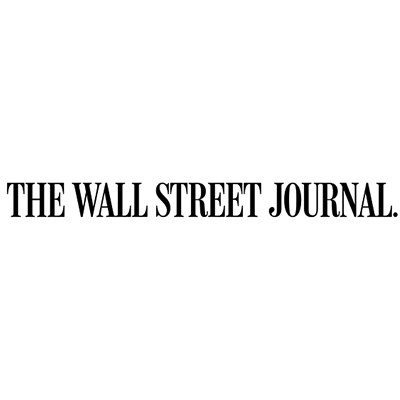 BEIJING—China suspended its relaxation of a 25-year ban on the sale and use of rhinoceros and tiger parts, pulling back from a recent decision that environmentalists criticized as undercutting efforts to protect endangered animals.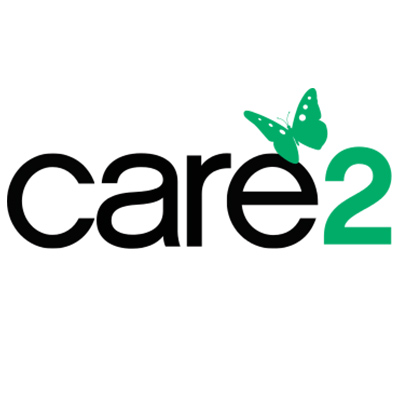 We support a Global Ban on Trophy Hunting.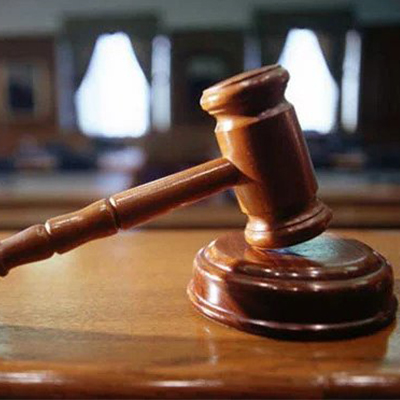 Two local court magistrates sentenced to 7 years imprisonment with hard labour over Rhino killing.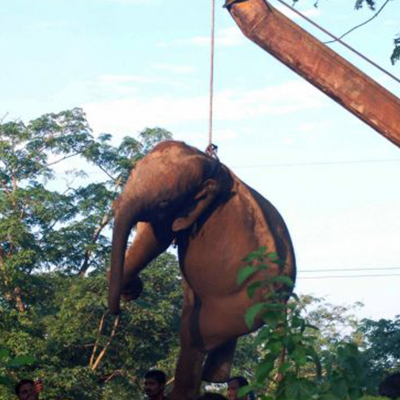 Humans have been around for more than 2 million years. But in the last 44 years, we have achieved what we haven't in all this while: a mass annihilation of our fellow earthlings. Between 1970 and 2014.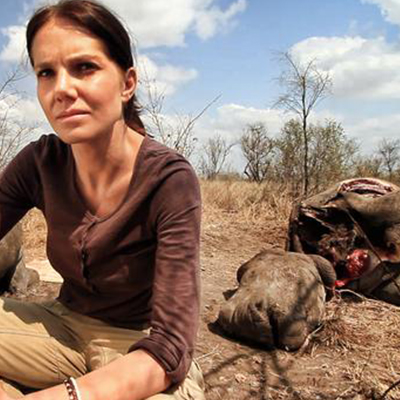 "STROOP – Journey into the Rhino Horn War", the South African made documentary film continues to impress and make waves internationally, with its acceptance into no less than four more major US film festivals!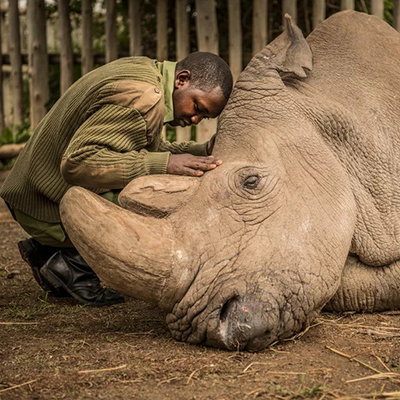 On March 19, the world's last male northern white rhino died. His name was Sudan, and he was beautiful.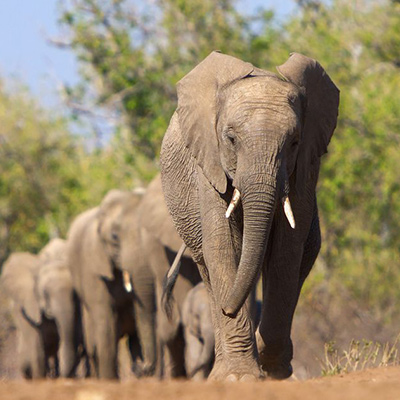 African elephants live in a matriarchal society. A herd is led by the most knowledgeable female, usually the oldest because she's had the longest time to gather vital knowledge.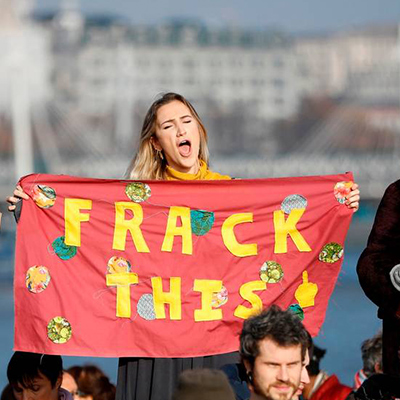 Japan confirms plan to resume commercial whaling in its waters from next year
'The declaration today is out of step with the international community, let alone the protection needed to safeguard the future of our oceans and these majestic creatures,' says campaigner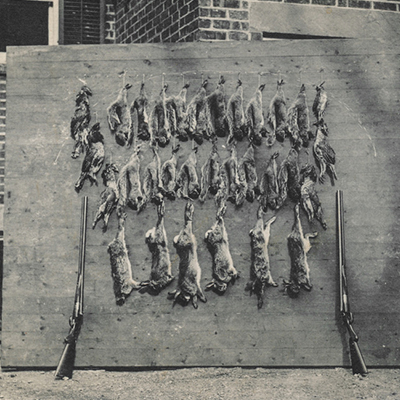 Hunting faces an ethical reckoning
Gruesome social media videos show how far modern hunting has drifted from its roots.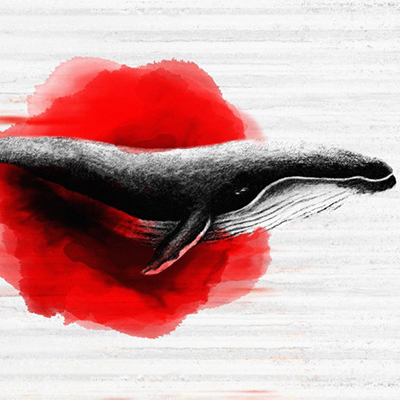 Japan Will Restart Commercial Whale Hunting In 2019 After 30 Years
First of all, let's begin the discussion on why we do need whales and other large cetaceans in the world's seas: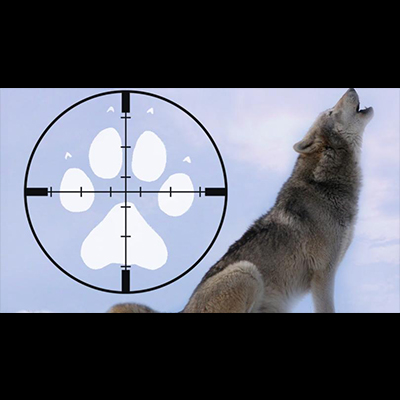 Idaho wolf control board moves closer to staying in business
BOISE, Idaho (AP) – An Idaho board that pays a federal agency to kill wolves that attack livestock and elk is a step closer to becoming permanent.
A tiger farm is a breeding facility where tigers and other exotic or wild animals are bred like livestock for their meat, skin, and parts.
These farms often promote themselves as zoos or sanctuaries, working to conserve endangered species.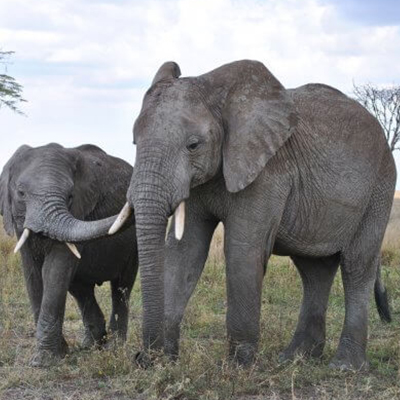 At least one trophy hunter, it seems, is admitting what we already knew: Killing gives him a "great thrill." Ron Thomson of Zimbabwe has purportedly slaughtered thousands of animals, including 40 leopards, 50 hippos, 60 lions, 800 buffaloes, and 5,000 elephants.